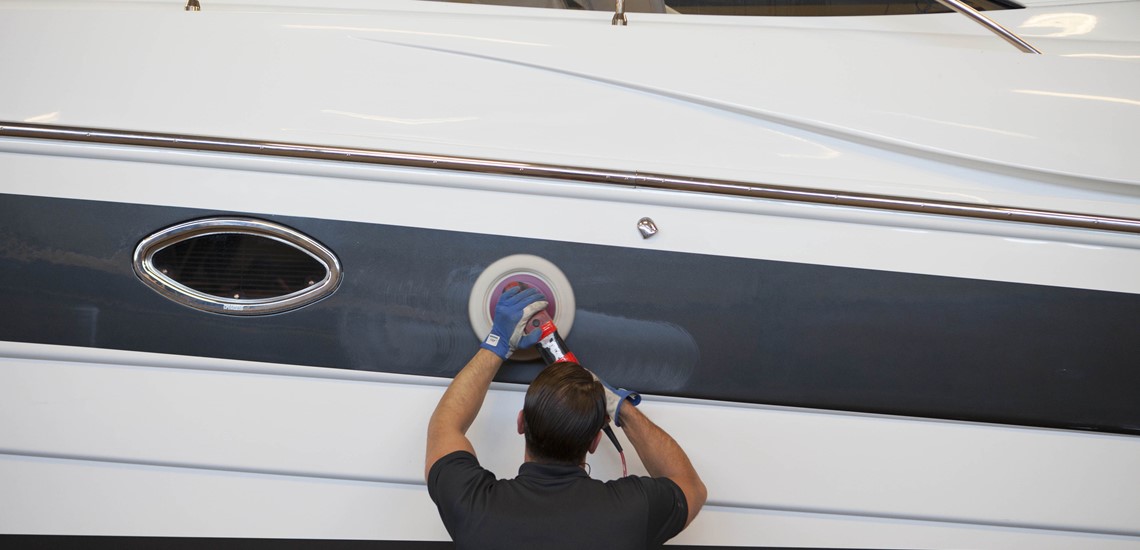 In our boat work programs you can choose the parts that are necessary for your boat. Whether this is just conservation, more overall maintenance or repairs, you can expect a flying start on the next boat season.
WOODWORKS
In our own carpentry, with complete machinery, we perform all the woodwork for your boat.
Woodworks, such as repairs and maintenance of wood and teak decks, are a major part of the business. Our genuine craftsmanship and technical resources ensure that we can restore the woodworks on your boat to new.
In the carpentry we can manufacture parts according to wishes as well as newly built teak decks. We work closely with our suppliers of wood to ensure appearance and colours match the entire installation.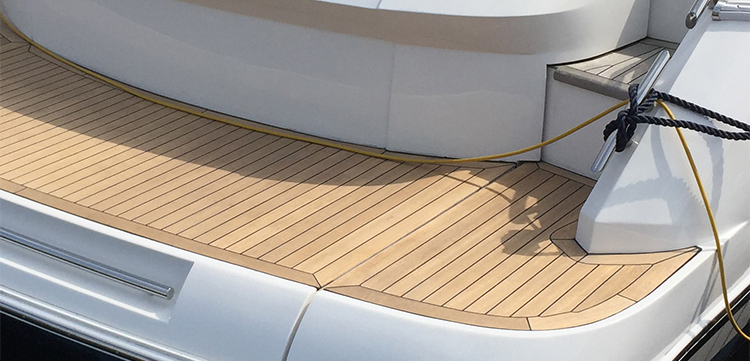 PLASTIC WORKS
We manufacture new fiberglass accessories and perform repairs and rebuilding.
Whether you need to repair, process, improve or rebuild your boat's plastic parts, we will do the plastic work with a finish as good as new. We can handle all parts of the boat from plastic work and lacquering on hulls and rudders, to bathing platform and flybridge.
We carry out all kinds of plastic work such as
New manufacturing

Repairs

Gelcoat damages

Bottom treatments

Lacquer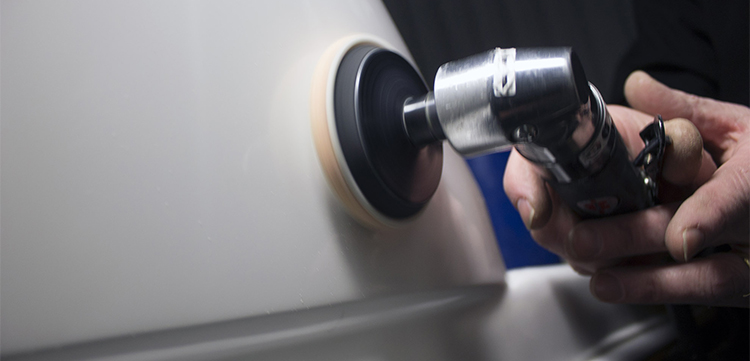 TECHNICAL WORK
In cooperation with leading boat equipment suppliers we carry out all types of technology and electronics installations.
We carry out technical work as repairs and reinstallation of

• Engines as well as drive and control systems
• Fixed or submersible bow and stern propellers
• Anchorage and lifting cranes
• Electricity, electronics and battery systems
• Cabin lighting, e. g. LED, external lighting and lanterns
• Measured stainless steel modules such as septic tanks, brackets, pointers, bathing platforms and targa bows etc.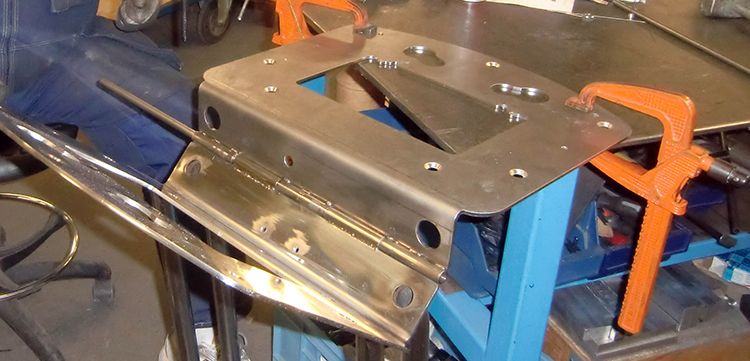 RECONDITIONING
Our reconditioning program for both gelcoat and wood restores your boat in a state as good as new.
A boat in good condition increases the value and pleasure of having a boat with a new boat feel. Reconditioning your boat is an opportunity for you as a boat owner to start a schedule of recurring maintenance.
The reconditioning program is tailored to the current condition of your boat, and according to your ambitions with the improvements that will be made over time. We make an inspection and an analysis that leads to an improvement proposal. We will help you with advice, tips and ideas that make it easier for you to decide what actions to prioritize.
Ordinary reconditioning work is
Polishing

Waxing

Bottom treatment
 Of course, we can plan the performance of the work to the period you store your boat with us.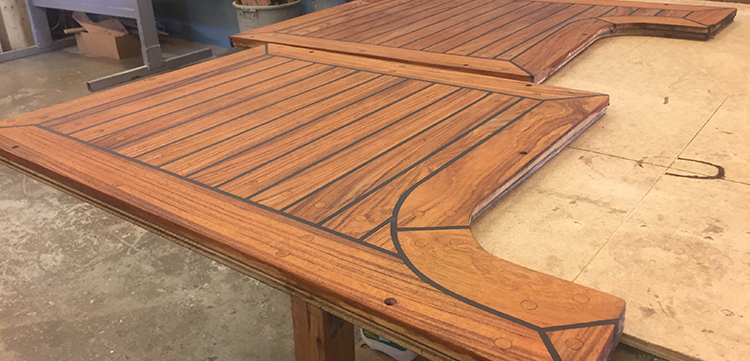 INSURANCE CLAIMS
Saltö Marin has a well-established cooperation with insurance companies, and we carry out complex repairs in all types of damage areas.
Our high technical capacity and knowledge regarding restoration following insurance damage on boats means that many insurance companies recommend Saltö Marin.
In the event of extensive damage, we can make comprehensive assessments regarding the overall status of the boat with our broad skills, and we have the processes in place to minimize lead times for assessments and logistics in connection with damage. As a boat owner, you get a faster message, and the repair work or replacement can be done without unnecessary delay.
Whether it's regarding engine damage, damage to hull, fire or water damage or if the damage has occurred during normal use or storage, we will help you along the way.